About Hijama in Abudhabi Medical Center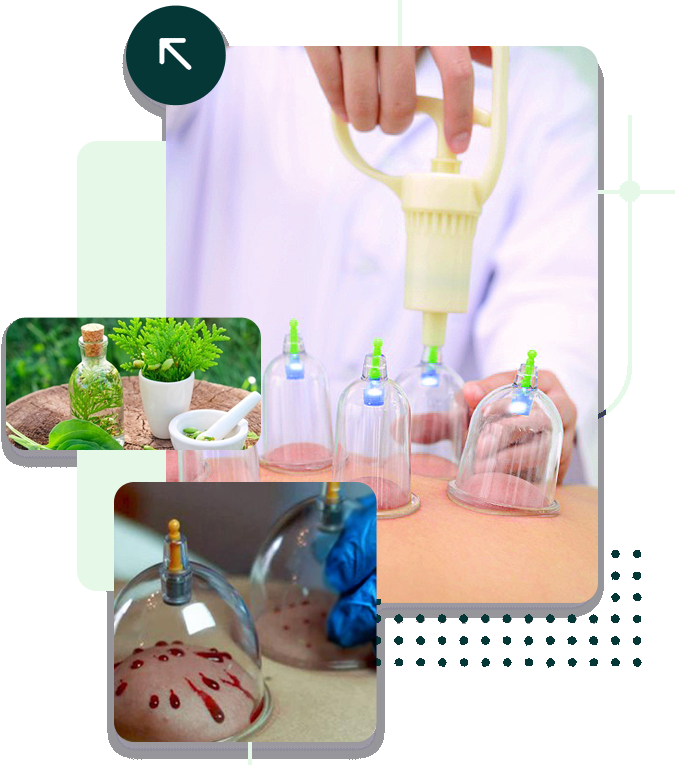 We warmly welcome you to the our website for Medical Center!
We have a diverse group of doctors and adjunct staff from all over the world bringing with them vast experience and expertise in their respective fields.
Our branch is centrally located in the heart of Abudhabi easily accessible by all modes of transport. Our treatment concept is holistic, drugless health care with top notch doctors as well as modern equipment. Our aim is to treat holistically and non-invasively. Our aim is to facilitate self-care and awareness in our patients. Our aim is to educate about the importance of maintaining good health, life style change, and a higher quality of life.
Our Mission
To facilitate greater health in our fellow men and women through the services we offer and through education and self-empowerment. To treat disease, and also prevent future disease.
Our Vision
To be the first and best holistic health care center in the Middle East leading the way in natural medicine and non-invasive approaches to wellness.
Our Policy
To provide our patients and clients with natural health care, with the best services, with honesty and integrity.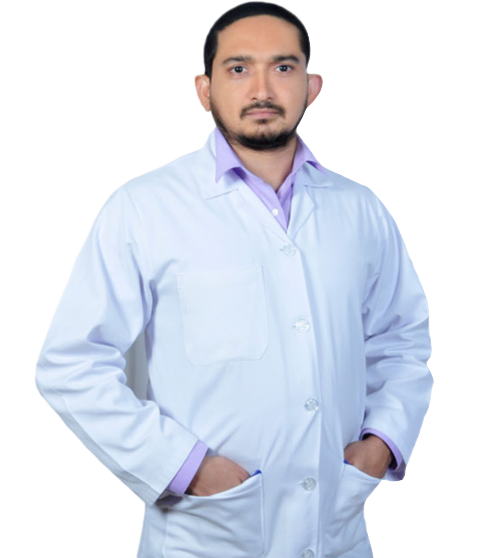 Dr Mohammed Amer
Qualification:
BUMS (Bachelor in Unani medicine and Surgery) 2010 MD(Doctor of Medicine) January 2014.
Bachelors and masters in Medicine from Dr NTR University of Health Sciences Vijayawada.Andhra pradesh. INDIA.
Graduated from the prestigious institute of Government Nizamia Tibbi College. its one of the Oldest and the Prestigious Unani medical college in Asia located in Hyderabad .India.
Licenses:
Indian license: License no. 126/U/2010 Andhra Board for Ayurveda and Unani . since 2010
MOH .Evaluated as General practitioner in Unani medicine in 2017
HAAD & DOH License number GA 1526 UNANI PRACTITIONER since 2017
Experience: More than 13 years experience in clinical practice.
UNANI system of medicine is very effective for chronic diseases.
Prophet MUHAMMAD (Peace be upon him) Said the following